Kids In Crisis Scavenger Hunt
Monday, July 27th at 9:00am marks the beginning of the Kids In Crisis first ever, family friendly, community-wide Scavenger Hunt! Don't forget to download the Goosechase app, create a profile for yourself or a team and search 'Kids In Crisis Scavenger Hunt' to join the game. Be sure to allow push notifications so you may receive live prize updates. Then, begin your missions and earn points towards the exciting prize pool from our generous sponsors.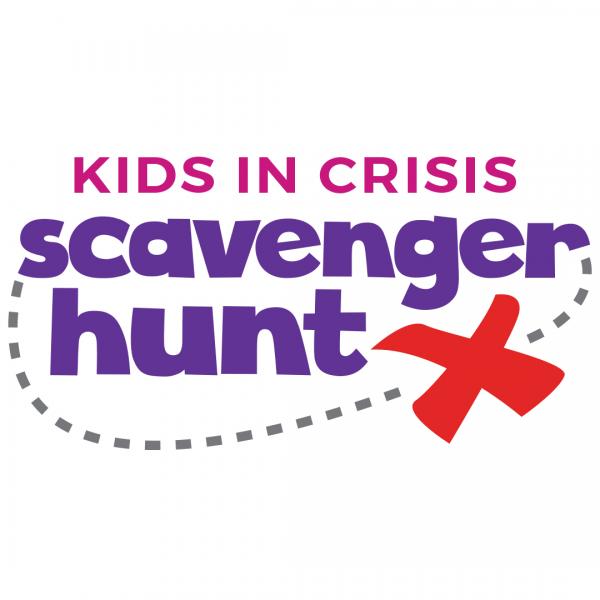 Kids In Crisis is excited to announce our first ever, family friendly,
community-wide Scavenger Hunt and we would love for you to join us.
This two week long virtual event is free to all participants and will include 60 missions to be completed, in categories that include 'Family Fun', 'Do Good' and 'Community Awareness & Support'. This is a great way to have fun this summer with friends, family and even co-workers.
Teams or individuals are welcome to play. Once you're in the game you'll be required to 'snap evidence' of your completed mission through the app in real time, and your game organizer can award special points and prizes along the way. Players will have access to a leaderboard to see how they stack up against other teams, as well as an activity feed to chart progress.
This game is being made possible by in-kind donations and sponsors like Shoff Darby Insurance, Liberty Mutual/SafeCo Insurance, Granoff Architects and Philips. Additional sponsors are currently being sought. Anyone interested to learn more about sponsorship opportunities is asked to contact Beth Jabick at bjabick@kidsincrisis.org.
To register, simply download the Goosechase app and search for 'Kids In Crisis Scavenger Hunt'. 


---
*Times, dates, and prices of any activity posted to our calendars are subject to change. Please be sure to click through directly to the organization's website to verify.
---
Contact name:
Please contact events@kidsincrisis.org if you have any questions.
Ages
All Ages
Adults & kids together
Adults without kids