Winter Wonder Walk - Stamford Museum & Nature Center
---
*The event has already taken place on this date: Sat, 12/02/2023
---
Take an evening stroll along the luminary-lit Wheels in the Woods trail during this new seasonal event! Along the way, visit stations to learn about winter constellations, make snow, learn about animal tracks, and more! Once you're done on the trail, head back to the Wheels in the Woods picnic area to roast a marshmallow. Six sessions over two days, limited to 40 people each. You may start the trail anytime in the first 30 minutes of your trail time, but tickets will not be transferable to other time slots. Children under 3 may attend at no charge.
---
Please help us keep this calendar up to date! If this activity is sold out, canceled, or otherwise needs alteration, email mindy@kidsoutandabout.com so we can update it immediately. If you have a question about the activity itself, please contact the organization administrator listed below.
---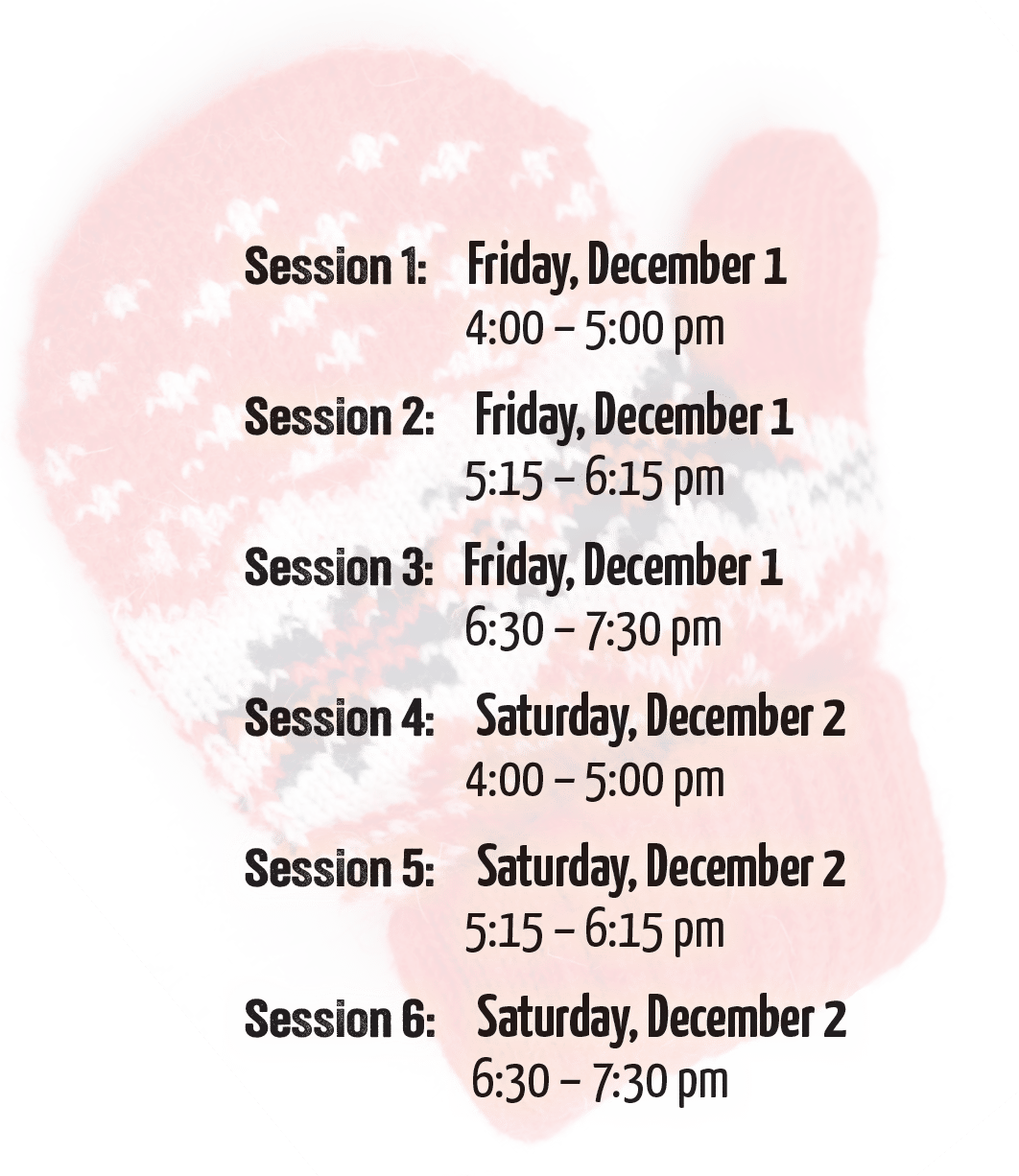 ---
*Times, dates, and prices of any activity posted to our calendars are subject to change. Please be sure to click through directly to the organization's website to verify.
---
Location:
39 Scofieldtown Road
Stamford
,
CT
,
06903
United States
The event has already taken place on this date:
Price:
Members: $10/person Non-Members: $12/person
Ages
All Ages
Adults & kids together
Adults without kids