Address:
Stamford
,
CT
,
06905
41° 6' 20.61" N, 73° 31' 48.9828" W
Contact name:
Lou Ursone, Executive Director
Business/organization type:
What our organization offers:
Seasons in which we offer activities (select "All seasons" for all):
Ages for which our activities are most appropriate:
Curtain Call, Inc. is Stamford's longest-running and only nonprofit, theatre-producing company, offering year-round comedies, dramas, musicals, concert events, performance workshops, full-day vacation programs, Summer Youth Theatre and summer outdoor Shakespeare on the Green for 30 years. Voted BEST LOCAL THEATRE GROUP ten years in a row by readers of Fairfield County Weekly and BEST PERFORMING ARTS GROUP ten years running by StamfordPlus Magazine. Recipient of the 2011 Governor's Award for Excellence in Culture and Tourism and the 2016 ACE Award for Excellence in the Arts.
Curtain Call: Letting the community ACT OUT for thirty years
Curtain Call, Inc., Stamford, Connecticut's longest-running and only nonprofit theatre-producing company, has had a proud tradition of not just offering year-round theatrical performances and events, but year-round classes in performance for kids, teens and adults.
For thirty years, Curtain Call has offered FALL, WINTER AND SPRING CLASSES for kids age five and up, teens and adults in a variety of subjects including acting for the stage, TV and film, improv and comedy, musical theatre, dance, audition technique and more after school evenings and weekends. All classes are held on site at the Sterling Farms Theatre Complex with two stages and three rehearsal and classroom studios. Our staff consists of area professionals dedicated to arts education.
Our SUMMERSTOCK and SUMMERSTOCK JUNIOR programs are full-day, theatre arts workshops for ages six through sixteen. Each session culminates in a showcase performance on the final date. The maximum number of students accepted for each two-week session is forty (40). These students will then be placed in age-appropriate groups that will rotate between different teaching artists throughout the day. Students should bring a lunch. Refrigerators and microwave ovens are available for use at the theatre complex. There is no food service or transportation provided. We also have access to the playground on the Sterling Farms Complex for outdoor activities.
Live performances of comedies, dramas, musicals, interactive muder mysteries and concert events take place in our Kweskin Theatre main stage and our Dressing Room Theatre cabaret space throughout the year. We also offer our annual free outdoor Shakespeare on the Green production in July and our Summer Youth Theatre production for participants grade four through age twenty-one in August.
All productions, classes, programs and audition announcments are posted regularly on our website: www.curtaincallinc.com or call 203-329-8207 for more information.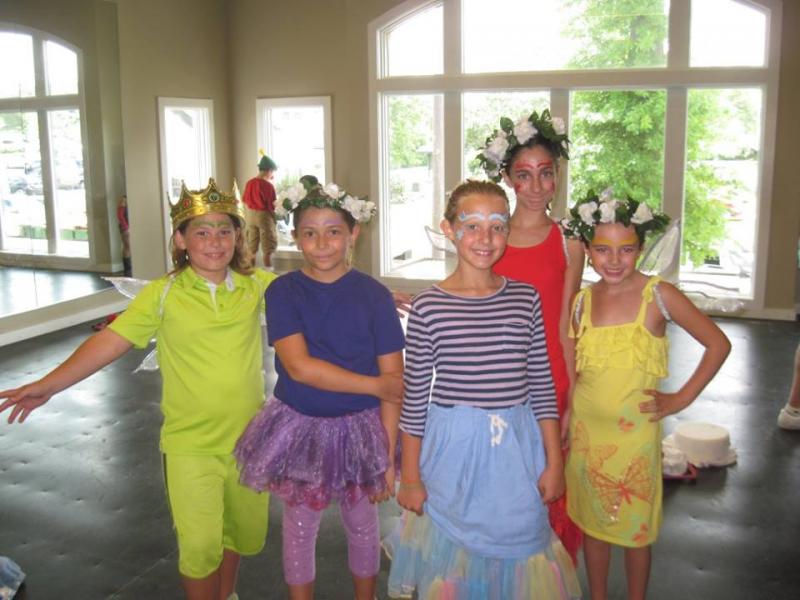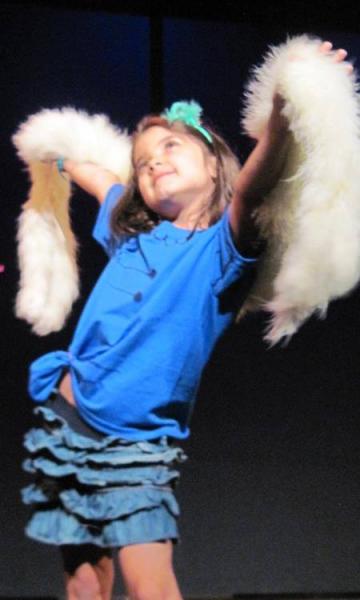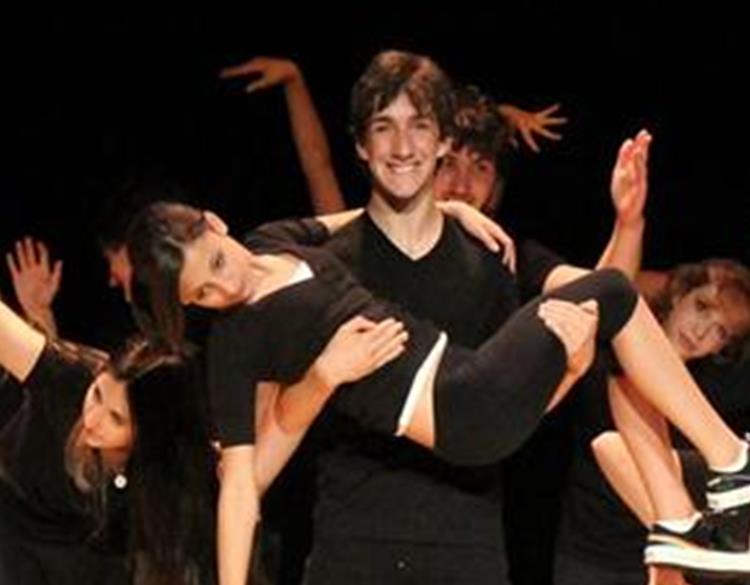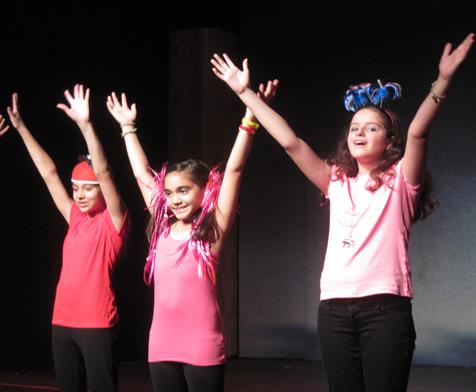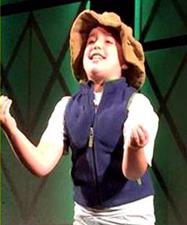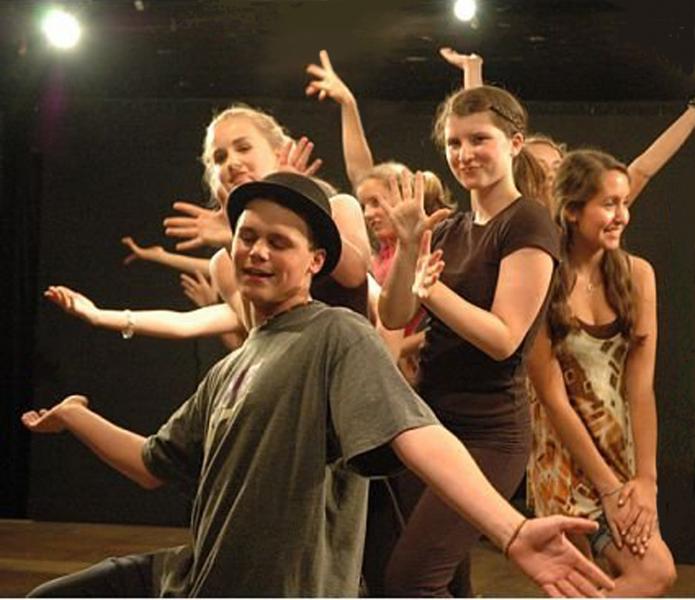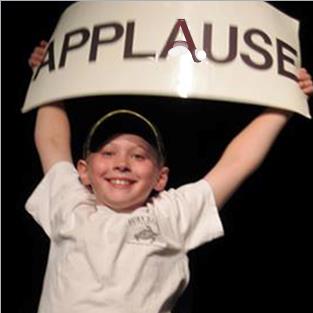 Arts: Performance. Classes in acting for the stage, TV and film, improv, comedy, musical theatre, dance and more..
Organization learning resources