Address:
Danbury
,
CT
,
06811
41° 24' 27.684" N, 73° 28' 3.594" W
Business/organization type:
What our organization offers:
The oldest private school in Danbury, with a tradition of Christ-centered education for pre-Kindergarten through 8th grade, including full day Pre-K and Kindergarten. Enrichment classes in Spanish starting in Pre-K. Student-teacher ratio 10-1.
Providing caring, challenging, Christian education since 1881.
Offering Full and Half Day Pre-kindergarten and Kindergarten-8th Grade

Welcome to the website of Immanuel Lutheran School, offering an exceptional education in a caring, Christian setting to Pre-kindergarten through eighth-grade students in Danbury, Connecticut. On this site you'll find information on our admissions process, strong academic curriculum, dedicated faculty, enrichment courses (including Spanish starting in pre-kindergarten), Parent Teacher League, school policy, dress code and more. Whether you're a prospective parent or already part of the Immanuel Lutheran School family, we hope this website helps you discover why generations of Danbury-area families have entrusted us with their children's academic and spiritual education for over 130 years.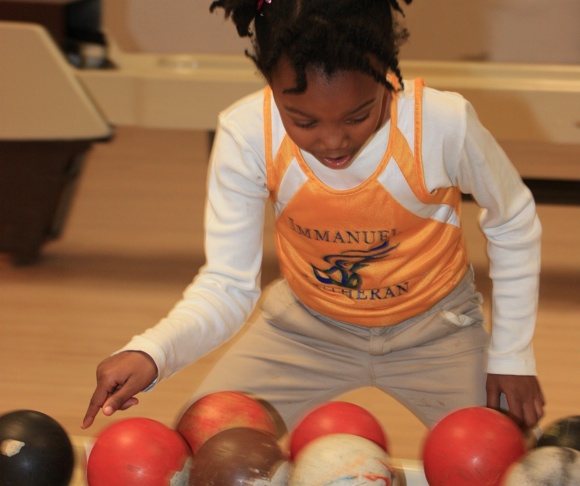 Organization learning resources