Pick Your Own Fruit in and Around Fairfield County: Season by Season
Connecticut Pick-Your-Own Strawberries, Cherries, Raspberries, Blueberries, Blackberries, Elderberries, Peaches, Plums, Apples, and Pumpkins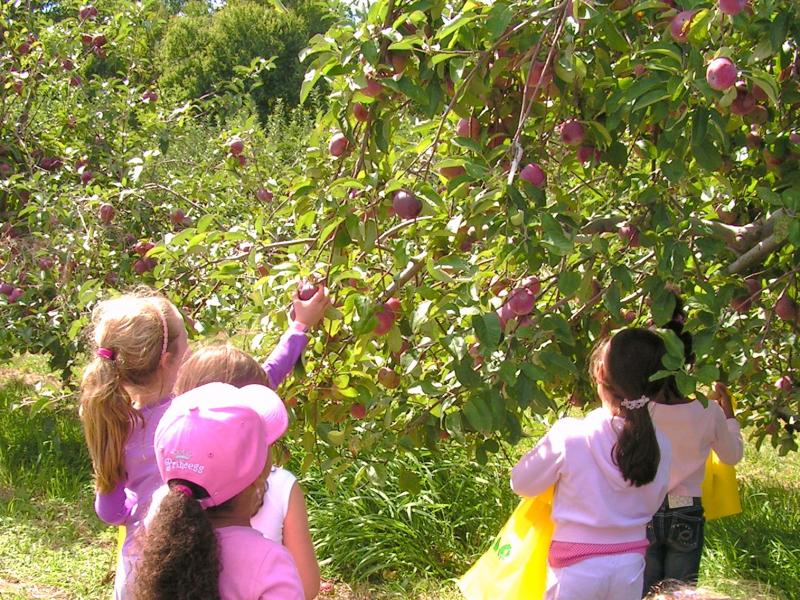 Availability is listed according to the Connecticut Department of Agriculture. Check with each farm for the best picking times.
---
Vegetables and flowers: all summer
---
Strawberries: June through early July
March Farm has everbearing strawberries, so the season starts later (late June) and lasts through the summer.


The Jones Family Farm When you go for strawberries, you may find there are some cherries available as well, but the selection is limited.
---
Raspberries: mid-June through July
---
Blueberries: July and August
---
Blackberries: July and August
---
Elderberries
: July through September
---
Peaches: July through September
---
Plums: mid-July through September
---
Gold and orange raspberries: August through October
---
Apples: August through mid-October
---
Pumpkins: October
---