Address:
Greenwich
,
CT
,
06831
41° 3' 57.7224" N, 73° 41' 41.8524" W
Contact name:
Anthony Costa, Business Manager
Business/organization type:
What our organization offers:
Ages for which our activities are most appropriate:
An independent, Catholic school for girls in Kindergarten through Grade Twelve, with a coed Barat Center for Early Childhood Education.
Part of a Network of more than 200 Sacred Heart Schools in 28 countries, the 22 Sacred Heart schools in the United States share a common set of Goals and Criteria that bind us together, both philosophically and spiritually, in a common educational mission. The Sacred Heart Goals and Criteria provide an enduring framework within which we are free to develop curricula and programming appropriate to the needs of our student body.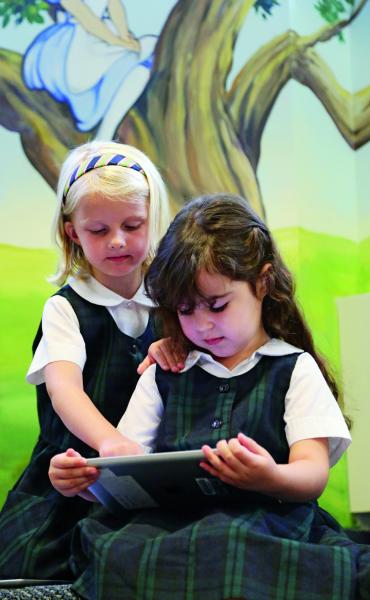 With a beautiful view of Long Island Sound from Convent of the Sacred Heart's 118.4-acre campus in Greenwich, Connecticut, our 770 students carry on the Sacred Heart tradition of academic excellence and development of the mind, body and spirit.
Our modern campus, encompassing Early Childhood, Lower School, Middle School, and Upper School, has classrooms and a theater wired with the latest audiovisual and electronic technology. The state-of-the-art science wing provides students with the latest laboratory equipment and study materials available. Sacred Heart's charter membership with Cold Spring Harbor Laboratory's DNA Learning Center allows our students to have access to some of the world's leading biotechnology scientists and enjoy the many benefits of this world-renowned education and research institution.
The extensive Library & Media Center houses the state-of-the-art David J. Bloom Broadcast Suite, complete with studio, control room, green screen and editing rooms where students throughout all grades create videos and newscasts.
Our athletics teams compete in leagues in Westchester County, Fairfield County and throughout New England. Students utilize our playing fields for lacrosse, soccer, field hockey and softball as well as our three-mile cross country course, six tennis courts, indoor swimming pool, gymnasium and weight room, dance studio and playgrounds.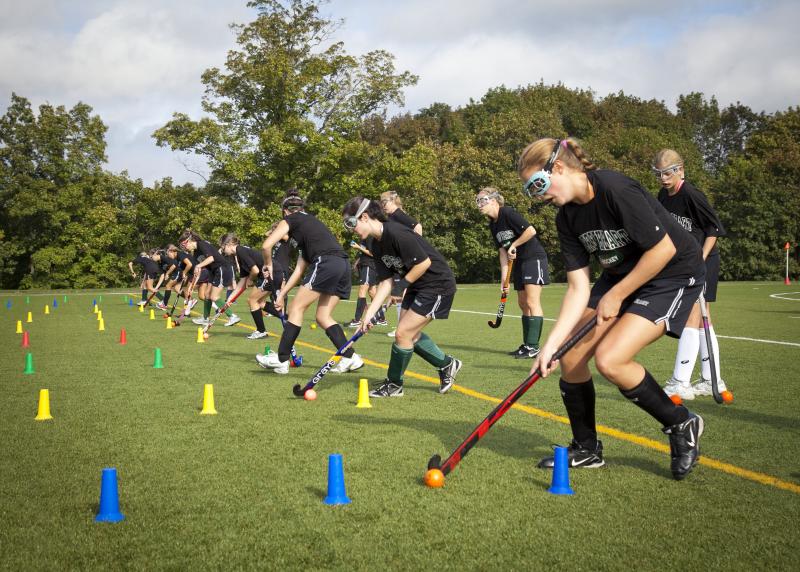 For more than 200 years, Sacred Heart students have been held to the highest expectations and have been encouraged to become confident learners, critical thinkers, and creative problem solvers. Sacred Heart's all-girls' environment yields rewards that start in preschool and last a lifetime. You will be glad you chose us!
Organization learning resources