Address:
Greenwich
,
CT
,
06831
41° 6' 50.8608" N, 73° 39' 14.4072" W
Business/organization type:
What our organization offers:
Seasons in which we offer activities (select "All seasons" for all):
Ages for which our activities are most appropriate:
Whitby is a co-educational independent school that provides educational continuity for children 18 months through Grade 8 and attracts families from the Westchester-Fairfield area. The premier Whitby Montessori Children's House three-year program and the highly-recognized International Baccalaureate (IB) program in Grades 1-8 form the foundation that empowers Whitby students to think creatively and critically, preparing them as life-long learners and global citizens. Whitby is located in Greenwich, CT on a beautiful 30-acre campus.
Based in Greenwich, CT, Whitby School's summer camps blend athletics with academics for a fun, engaging summer designed for children through 11 years old. This is not the average run-of-the-mill summer program with high school students for instructors and counselors. At Whitby, campers will spend the summer with professional athletic and academic instructors including high school coaches, former world champions and a Chess GrandMaster. We challenge you to find instructors this good for prices as low as ours. 
Register online at whitbyschool.org/summer.
Academic and Athletic Enrichment Programs (6-11 years)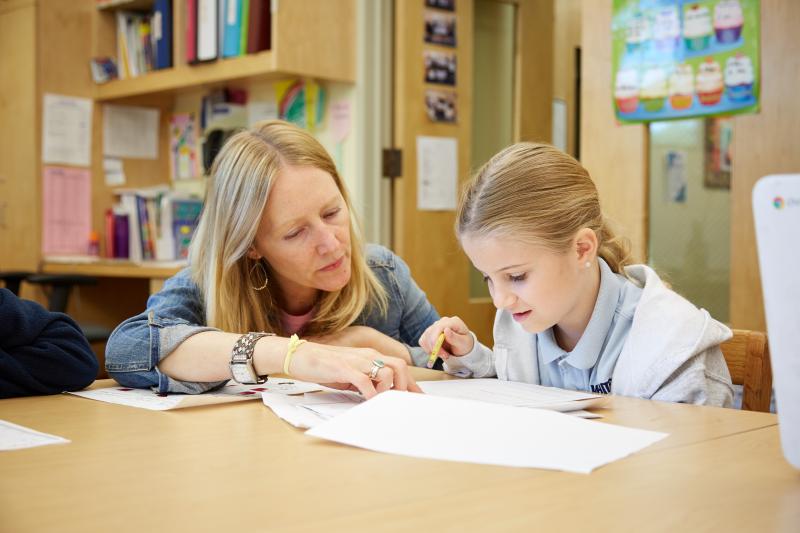 Campers will enjoy active mornings filled with activities including parkour, rock climbing, martial arts, soccer and other sports. Then they'll spend the afternoon immersed in activities such as Rocketry, Chess, Minecraft, Art, 3D Printing, Science and GarageBand. (activities vary by week)
Half day camp runs 9:00am - 11:55am, and full day camp runs 9:00am - 3:15pm. Weeklong sessions run June 26, July 10, 17 and 24. Cost of camp is $325 for a one week half day session, and $550 for a weeklong full day program.
Summer Early Childhood Programs (18 months - 5 years)
Whitby's experienced Montessori teachers encourage independence and nurture each child's innate desire to learn through our specialized summer camps. Campers are accompanied by two trained teachers and one teaching assistant within each group.
Throughout the program, children will discover science and nature as they engage in many different hands-on activities. They will also participate in story time with corresponding art projects, which will allow for concrete and exciting learning. In addition, there will be time each day for playing outdoors, participating in group games, dancing, singing, storytelling and observing the world.
Half day sessions run from 9:00am - 11:45am. Sessions run June 26, July 3, 10, 17 and 24. Three, four and five week sessions available. ($1,260 for three weeks, $1,750 for four weeks, $2,160 for five weeks)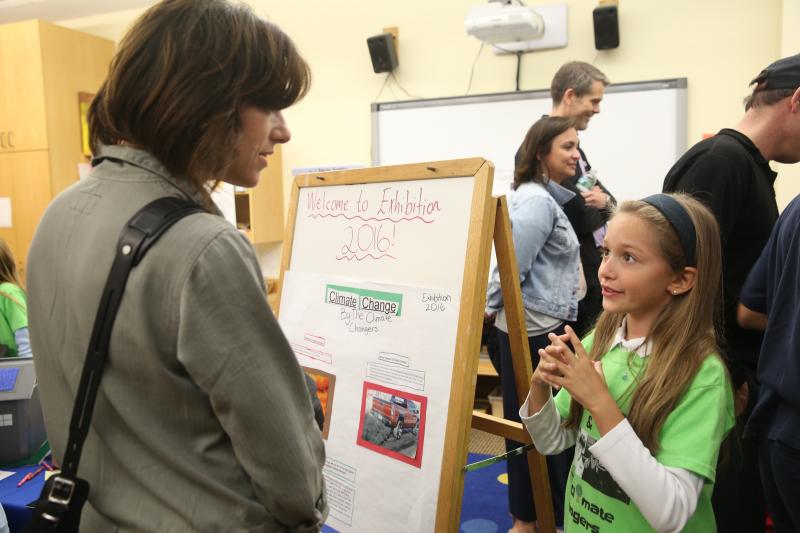 About Whitby School
Whitby School is an 18 month through Grade 8 private school in backcountry Greenwich serving students throughout Westchester and Fairfield County. Whitby inspires a passion for learning and empowers each child to take responsibility as an open-minded, principled citizen in a global community.
A Whitby education is about allowing students to define success on their own terms by inspiring their love of learning, broadening their sense of responsibility, developing their critical thinking skills and empowering them to take action in a global community. These are the ideals that we value and they inform our teaching, learning and curriculum development each and every day.
Here are nine reasons why Whitby is an inspirational learning environment for our students:
1. Learning at Whitby is tied to real-world concepts and issues, allowing students to challenge assumptions, think critically, acquire key skills and take action on their learning. 
2. Whitby is the only school recognized the following three accrediting bodies: the International Baccalaureate Organization (IBO), the American Montessori Society (AMS) and the Connecticut Association of Independent Schools (CAIS).  
3. Inquiry-based learning is at the heart of our program. Our students' questions spark their curiosity and then their curiosity leads to more questions and investment in their own learning journey.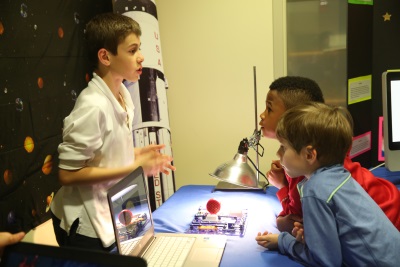 4. Our student-centered classrooms move the focus of instruction away from teachers and back onto the students, helping students to deepen their understanding of their own strengths as learners and empowering them to love learning.  
5. Yes academics are important, but equally important are the opportunities we provide to support our students' social, emotional and physical needs.  
6. Our teachers' passion for learning is contagious. They find joy in the pursuit of their own professional growth, which translates into the kind of passion that inspires students to reach for new heights.  
7.  Our multi-teacher classrooms allow us to differentiate the instruction on a small group or even individual basis. We have an average 6:1 student - teacher ratio; the lowest ratio among our peer schools in Fairfield County.  
8. Whitby's population represents 27 countries, with more than 22 languages spoken. This means that our teachers don't have to look very far to find parents willing to come in to share their global perspectives.
9. Community service is woven into curriculum through middle school, providing students with ample opportunities to develop empathy, humility and leadership skills.  
Organization learning resources